Welcome to Chalet Cwtch in Roch, Pembrokeshire
Blue skies, sandy beaches, hidden coves, rolling surf and unforgettable countryside make Pembrokeshire a favourite UK getaway.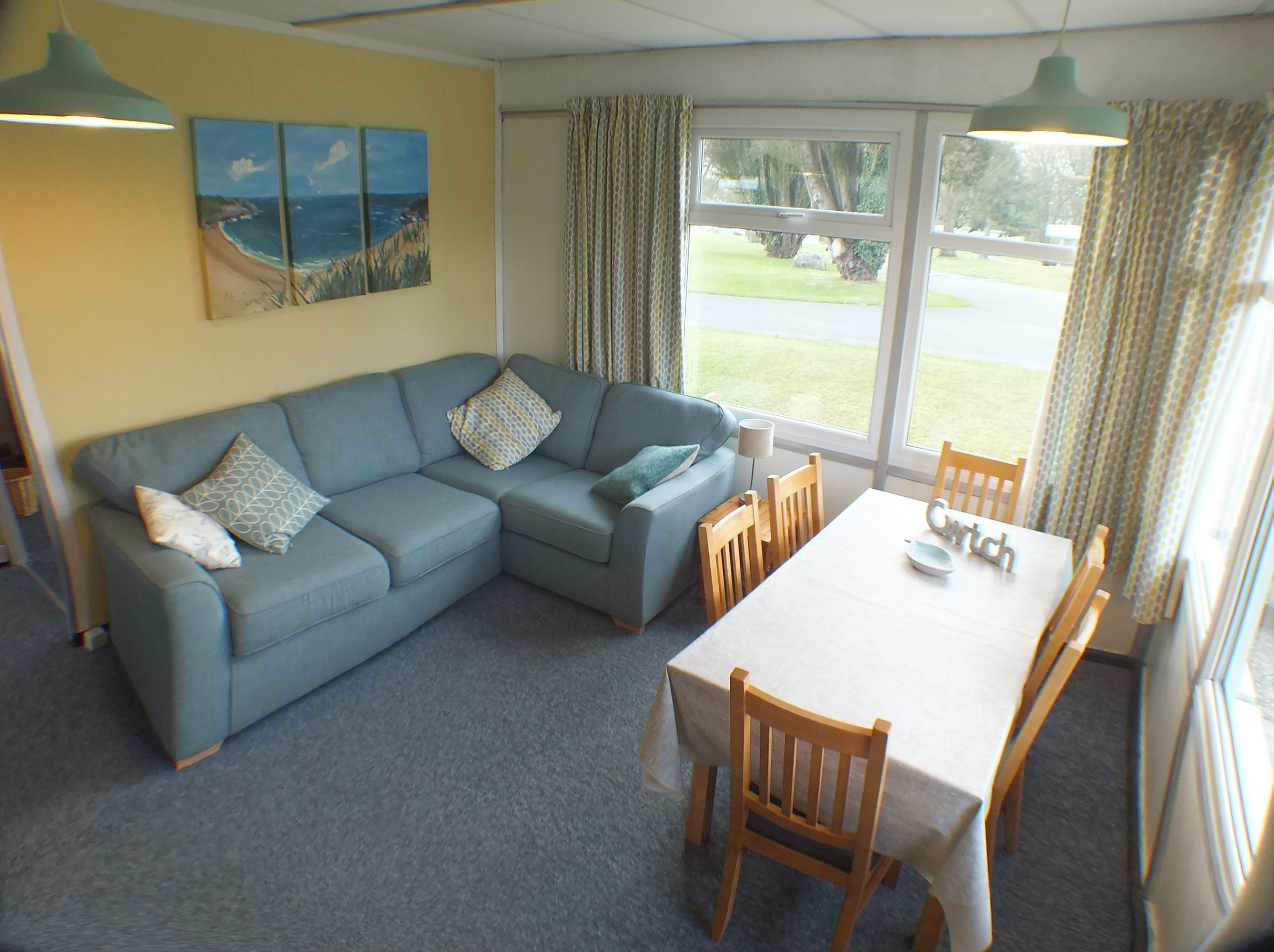 Chalet Cwtch is a cosy 5 bed self-catering holiday cottage home, that's recently been refurbished.
It is located in The Woodlands site, Roch, on the West Pembrokeshire coast - near to the Pembrokeshire Coastal Path. It's close to Solva, Newgale and Nolton beaches in West Wales.
Set in a tranquil sheltered position it is ideal for couples or families, for home away from home holiday lets.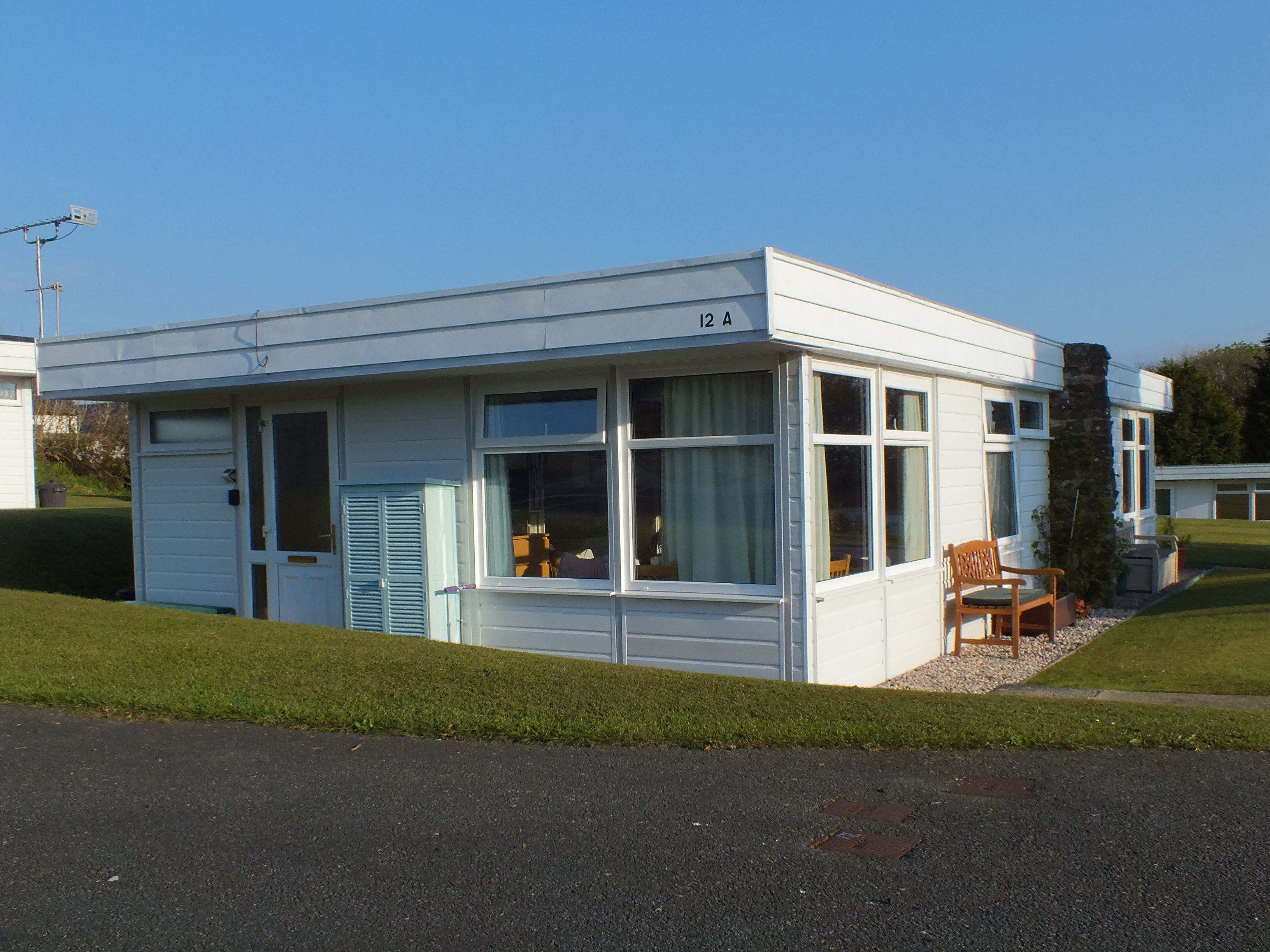 The chalet cottage is surrounded by communal landscaped gardens (children bring your bikes and scooters, and feel free to borrow from our outside toys/game equipment)
It can easily accommodate a family with 2 good size bedrooms and open plan kitchen and lounge diner. There is allocated parking and great rural and woodland views.
The Chalet
What Guests Say
We had a wonderful stay here in the summer.The chalet is very well equipped so next time we know we will not need to bring so much. The bed was really comfortable and the surroundings were so quiet and peaceful. Beaches are so close too. pembrokeshire is a lovely county and many things to do : beaches, gardens, boat trips and castles are just a few.
Thanks Jenny, we had a lovely time in your great Chalet, with everything provided that we could possibly need - and so clean, warm and cosy! We were down for a family wedding at Nolton, which also benefitted from the good weather!
Lastly, we loved the inspirational fridge magnet and picture in the main bedroom!